Our Product Support Team is available 24/7 to provide AOG and Technical Assistance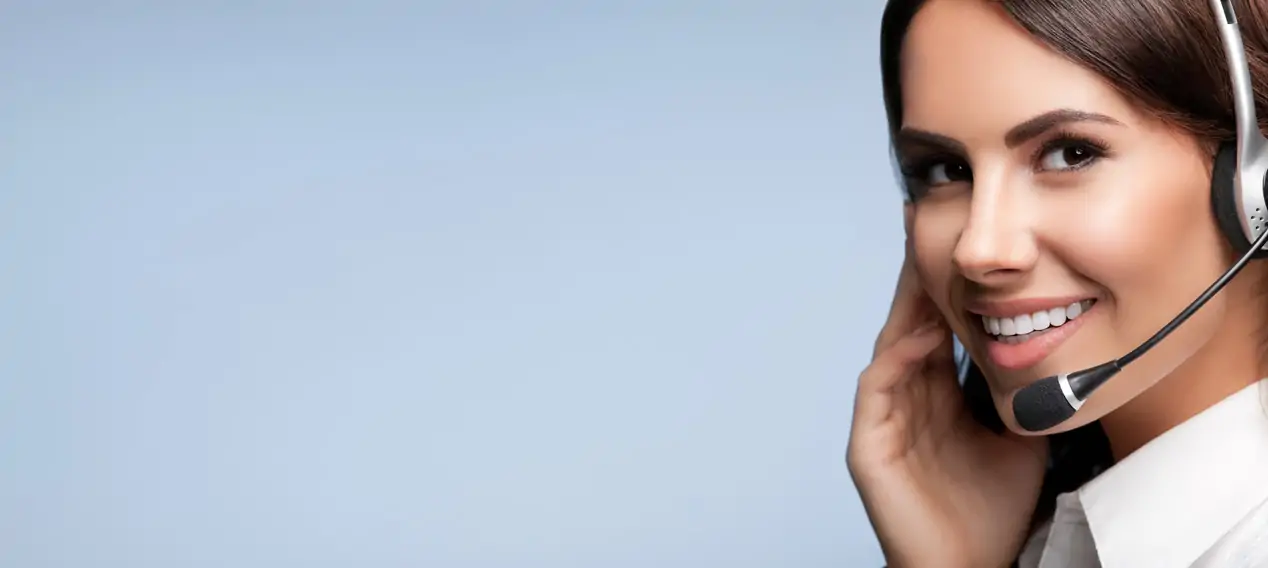 Our product support staff is here to resolve any AOG or other issues and get you back in service quickly. Our team is available 24 hours a day 7 days a week. Call anytime, day or night, and talk to a systems expert who can quickly provide solutions.
Tech In a Box – Remote Diagnostics and Firmware Updates
Intelligent Laptop Support
Remote Assistance – without the need for an on-site support team saves critical time and resources.
Stay connected with remote diagnostics and software updates. Our Support Team can remotely communicate with your system and diagnose your IFE and CMS systems.
Features
Self contained software based system diagnostics & troubleshooting with broadband connection
Just like having a DPI technician on board to assist SmartLink installation, update, and diagnostics
Capable to evaluate the system, locate problems, update firmware, and configure universal spares
Remote system administration by DPI Labs support team
System Diagnostics
System Firmware Updates
Remote Enabled Audio, Text, and Video assistance with support team
Our Product Support Field Team is available anytime, anywhere to travel to your plane anywhere in the world.
Product Documentation Manuals
Do you require a product manual or specification document?
System Training and Certification Programs
DPI's Training Programs are designed to give Completion Centers and Flight Departments the tools and skills they need to make installing and maintaining our IFE and CMS systems easy. Sessions are offered on-site at DPI headquarters or may be hosted at your facility.
Download the DPI Labs Supplier Quality Clauses below.
FAA Repair Station Number 7DPR851C
Repair Station Parts Capability List
Did you know that DPI maintains repair capabilities on most all parts we've manufactured to date. Below is a list of many of the common parts we service. Don't see your part on the list? Please inquire further. We are continuously updating our parts capability list. This list is temporarily off-line for updates. Please call us at 909-392-5777 ext. 223 for support.