Special Missions and Defense Products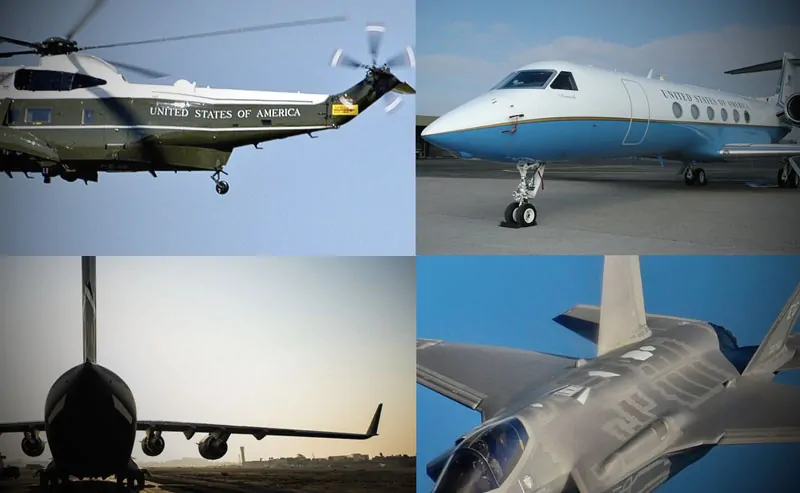 Special Missions / Military Products
DPI Labs provides design and manufactures mission-ready aircraft systems and components. Our products include tempest level Secure Communications, Night Vision LED Lighting and Black Box Technologies.
DPI Labs makes products for Special Missions and Military aircraft. We are a provider and partner to the United States Military for products onboard many aircraft, including Air Force One, where there can be no question as to the quality and workmanship.
All of DPI Labs' military products are designed and built specifically to meet the needs of the United States military and are not available to any other customer. Our products are designed and made in the USA. They meet all required military standards and are certified for use in the respective application.
Communications Equipment Suite
DPI's suite of communication equipment provides a full set of secure analog and digital switching and power and controls. From controllers that switch voice and data resources, to touch screen user interfaces. DPI's suite of modules and controllers provides a user interface to a diverse set of needs. System designers can create complex systems that can take advantage of the configuration capabilities of the hardware. Reallocation of communications resources via ISDN, voice, and data switching modules allows the designer to maximize the communication resources available to the user. Console scripting, parsing, and feedback sensors provide an elegant means of automating the dynamic selection and routing of communication resources.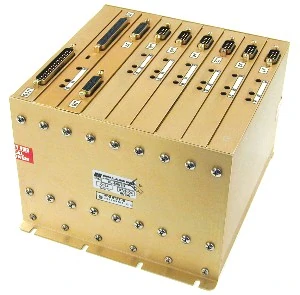 Engineering Services We Provide
Systems Engineering
Electrical Engineering
Mechanical Engineering
Rapid Prototyping