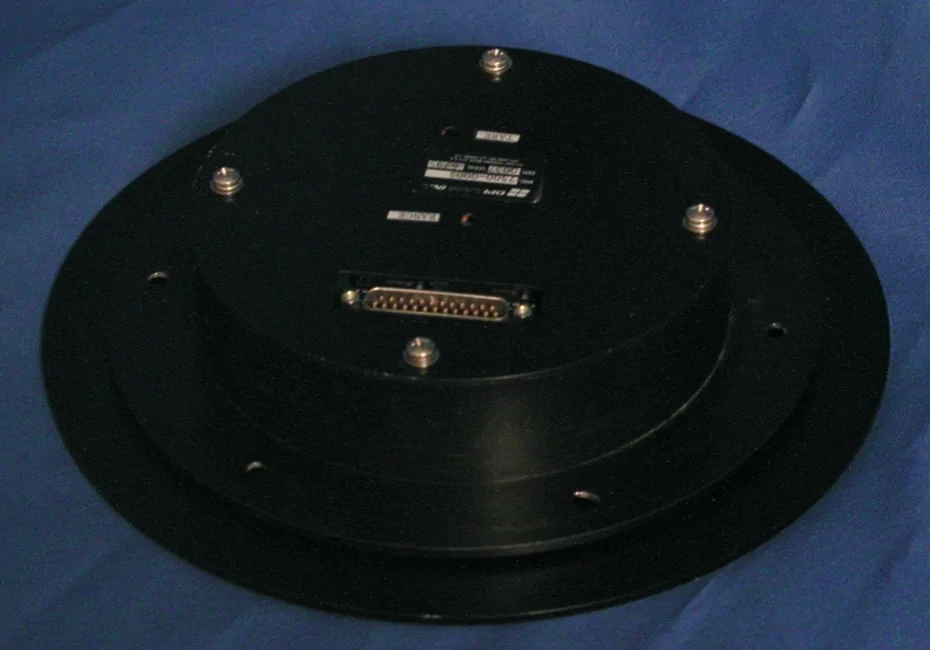 Liquid Level Sensor
DPI's Liquid Level Sensor is available in several different sizes and versions for various volumes. The Liquid Level is also a functional replacement for legacy Pac Sys units.
Designed to meet the needs of various volumes and weights, DPI's Liquid Level Sensors are available as new and to replace existing legacy liquid level sensors.
The DPI line of Liquid Level Sensors provides a precise means of measuring the water level in water bottle installations.  Manufactured in a variety of sizes, the liquid level sensors are available for the complete range of water bottle installations.
Part Number: 6555G-XXX